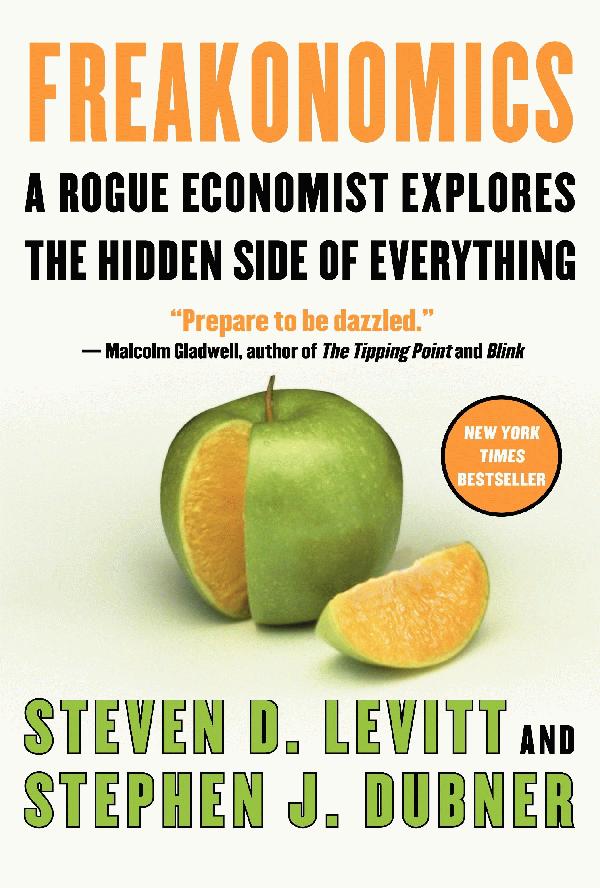 Stephen Dubner is the co-author of the popular Freakonomics books and blog, which look at economic theory from a less than traditional perspective. In this radio interview transcript, Dubner talks about wine prices and the wine business, and whether price reflects quality and whether the experts are really experts.
A couple of the Wine Curmudgeon's pals show up, including Robin Goldstein of The Wine Trials, and it's a decent discussion of the objective vs. subjective nature of wine quality and wine prices. Which is nothing new to regular visitors here.
But anyone who appreciates what we do on the blog will love this. Dubner quotes his Freakonomics co-author, Steven Levitt: "My approach to buying wine for gifts is simple: I go in the store, and I look for the label that looks the most expensive of anything in the store. And I make sure it costs less than $15, and if it does, then I buy it."
Maybe I should should send each of the Steves a tin of Wine Curmudgeon M&Ms.